Bookkeepers that are obsessed with your profits.
Bookkeepers that are obsessed with your profits.
Many e-commerce business owners approach us, frazzled. They're stressed out by the paperwork, they're worried about their cash flow, and they don't know how their business is really doing.
We feel your pain – we've been there too.
We started Pinit bookkeepers because we want to help businesses succeed. We want to give you financial stability in the world of e-commerce, which can be so confusing and overwhelming. We want to be your partner in business and help you grow and scale to new heights.
And we're not just bookkeepers – we're business strategists, financial planners, and accounting nerds. We wear many hats, but most importantly, we care about your business as if it were our own.
We value business owners that show up to get their books 100% perfect. It shows that they're serious about their company and committed to growth. That's the kind of client we want to work with – businesses that are constantly striving to be better.
If you're ready to get your finances sorted in order and take your business to a better place, we're here for you.
Because, at the end of the day, your success is our success.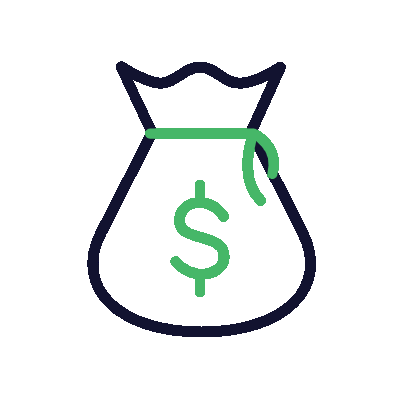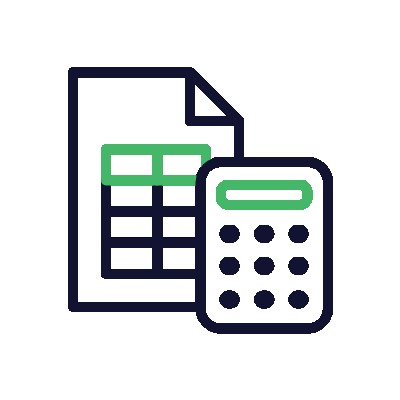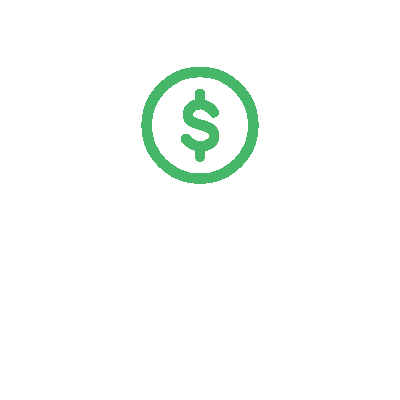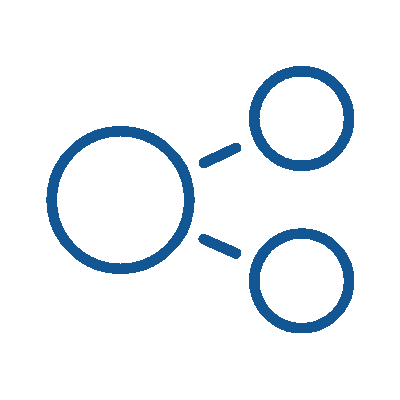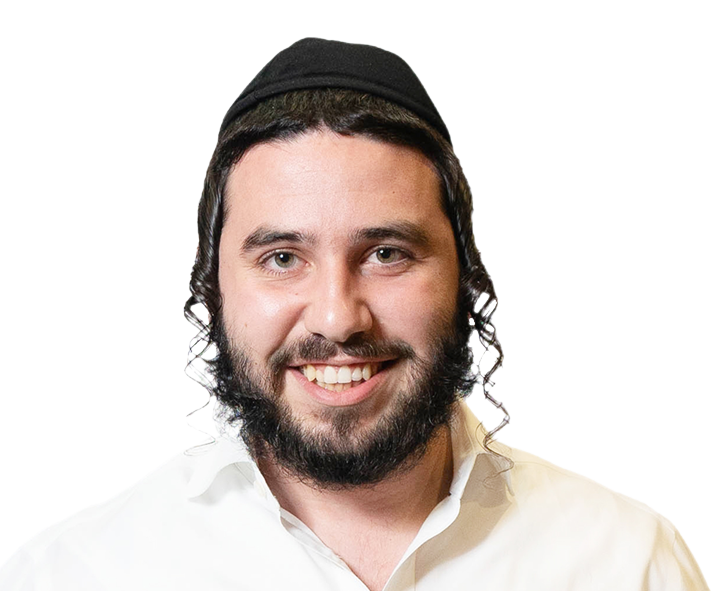 Pinchas Engel, founder at Pinit, is a highly intelligent and skilled businessman who thrives on making other businesses thrive.
Despite Pinchas' geeky genius, he is an extremely well-liked individual, beloved by his family, friends and not least the clients at Pinit.
After all, he stands behind lots of their success.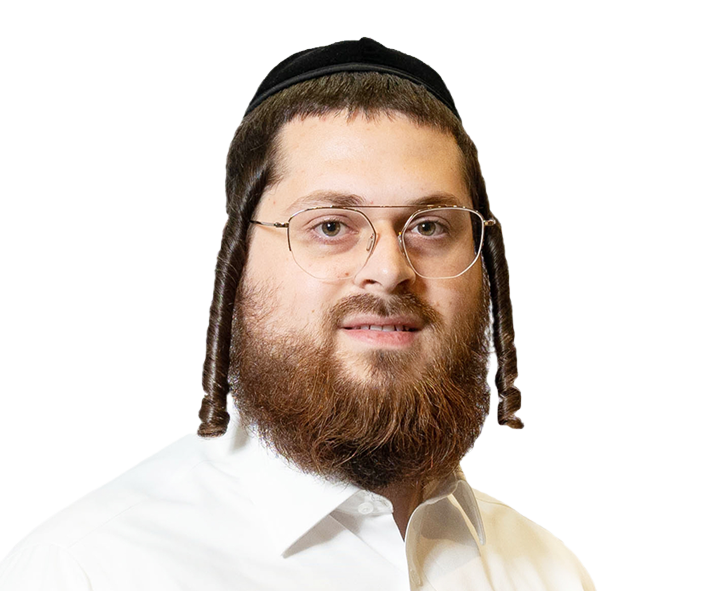 Shimon is responsible for making sure that everything at Pinit runs smoothly on a daily basis.
A real people's person, with a soft spot for customer service, He is a real pro at keeping our clients happy and smiling. 
He makes sure their requests are dealt with efficiency and utmost care.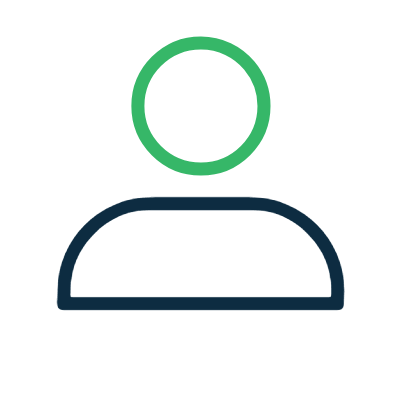 Lednyl Gaviola
Bookkeeper
Lednyl is our numbers guy. He is a stickler for truth, and loves everything neat and tidy, especially the books.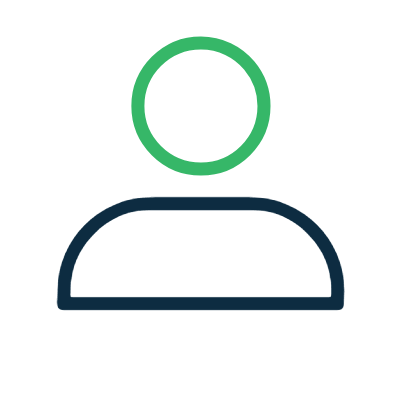 Edelma, our bookkeeping superstar, has been in the business for years, and gives great attention to detail.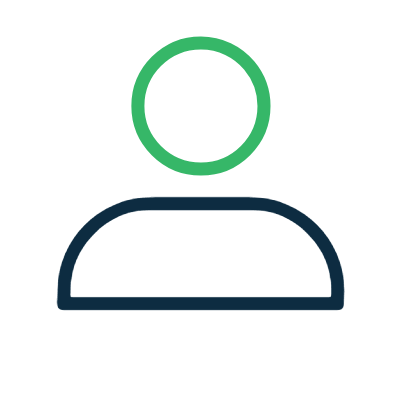 Janine Montana
Inventory manager
Jane is responsible, detail-oriented and a pleasure to work with. She keeps everyone's inventory (and sanity) in check.
Pinit's bookkeeping process is designed to be as simple and streamlined as possible.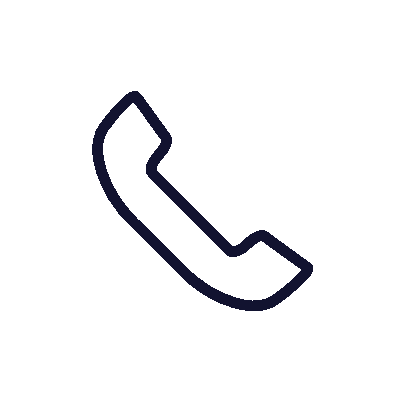 Discovery call
Schedule a call with the top expert on our team. This call is designed to help us learn more about your business, what your specific bookkeeping needs are, and how we can work together to scale your business.
Onboarding
We will gather all of the necessary documentation and logins, including a secure shared banking setup, an accounting software setup and other integrations for us to automate our services.
Pinit wins it
Once we get your books completely up to date, we will start delivering our monthly services to help with the smooth-running of your businesses financial aspects guiding you through increasing your profitability.
In our weekly emails, we share the tips and tricks to managing cash flow, improving profitability, and booming your business.
Shhhhh, it's free!